Scale expertise across your company with autonomous agents that integrate with your systems, learn from your data and
TRUSTED BY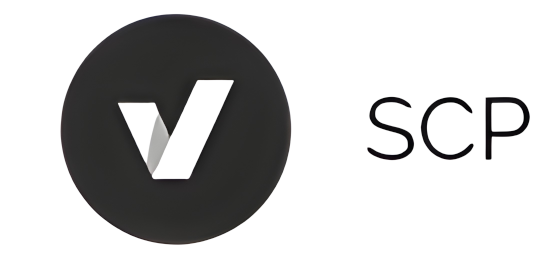 Knowledge Base
Your Company's Website
Marketing Assets
Collaboration
CRM
Legacy RFP Tool
STEP ONE Tribble integrates with your systems
STEP TWO Learns
from your data
STEP THREE And deploys agents
that take action in
the tools you use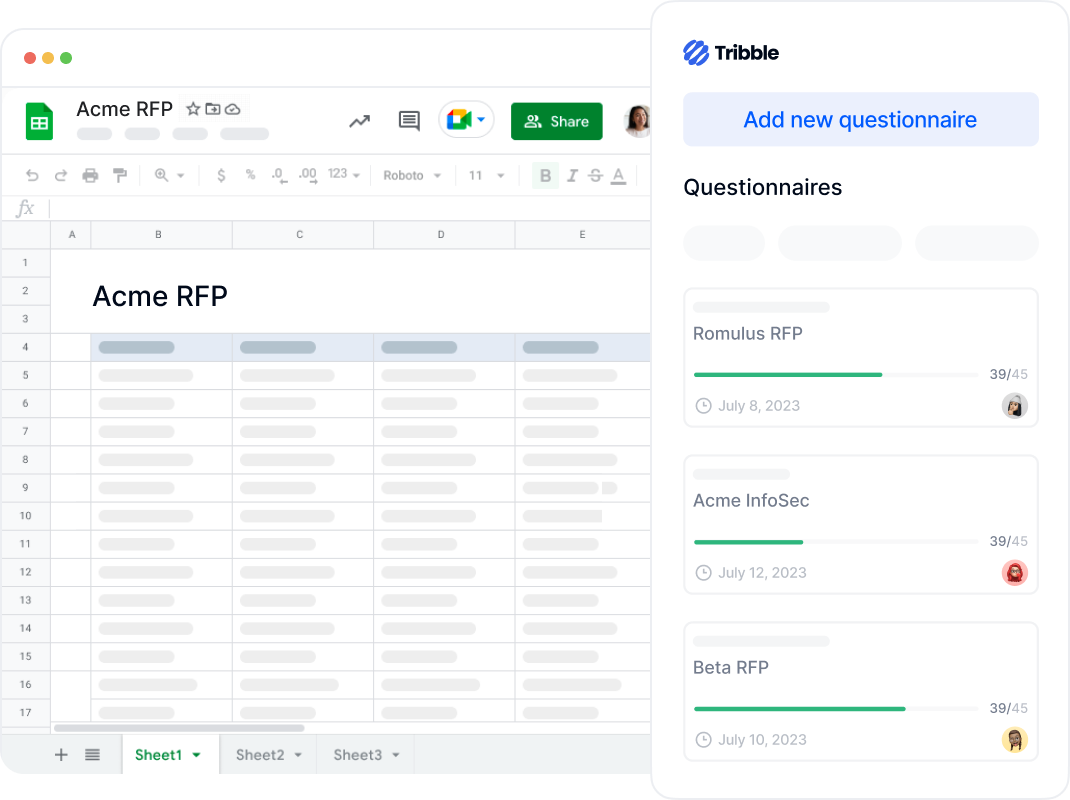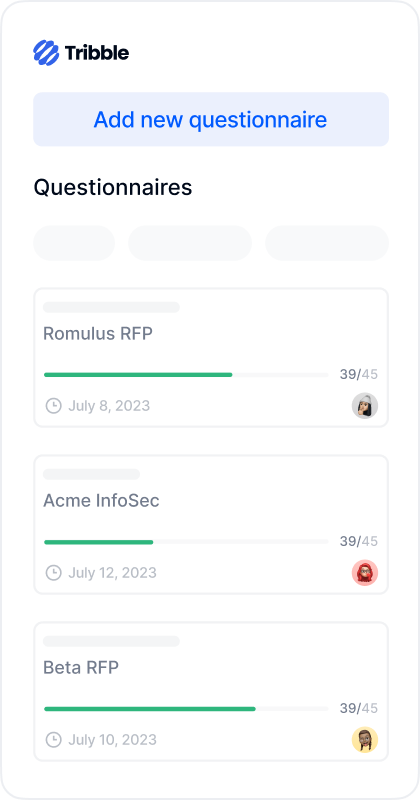 Questionnaire Agent
This agent answers your RFPs and InfoSecs, follows your users where they work, and unlocks real-time collaboration. Put your questionnaires on auto-pilot, and say goodbye to stale data.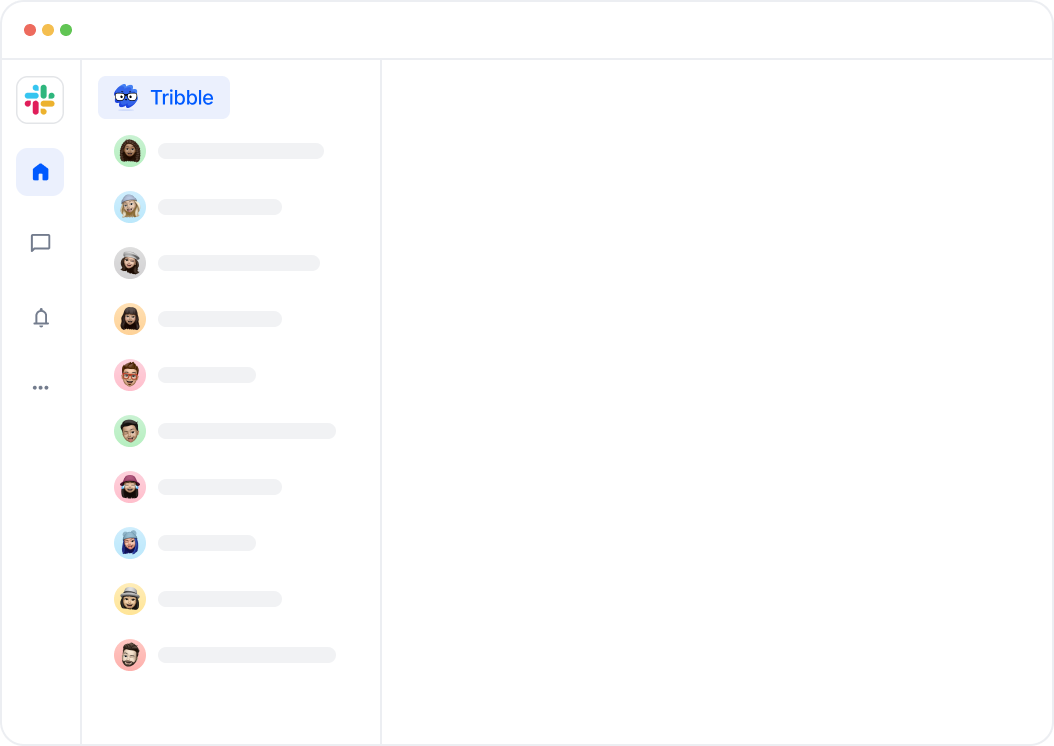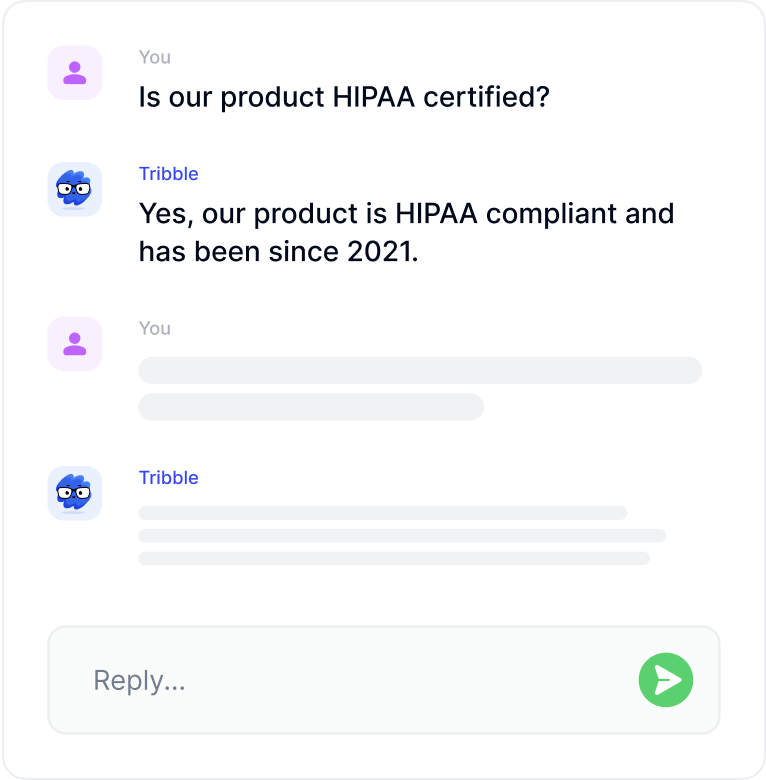 Sales Engineer Agent
This agent provides deal guidance to sales teams, answers deep technical product questions, and shares industry knowledge. Bridge knowledge and enablement gaps while allowing your pre-sales teams to scale in real-time.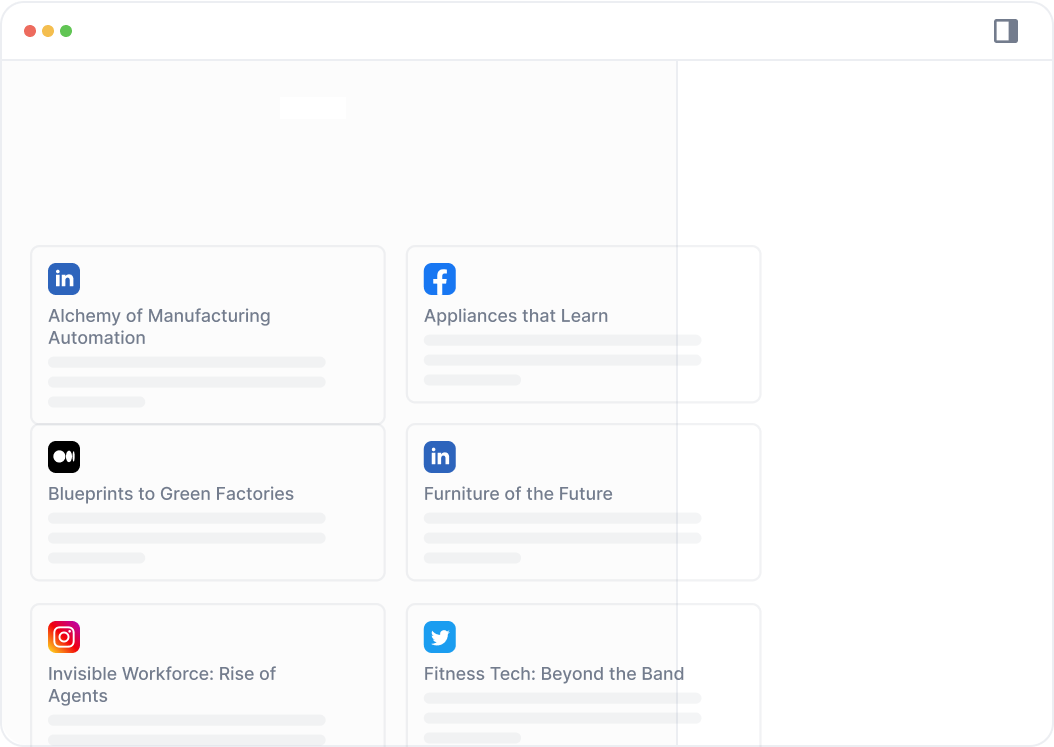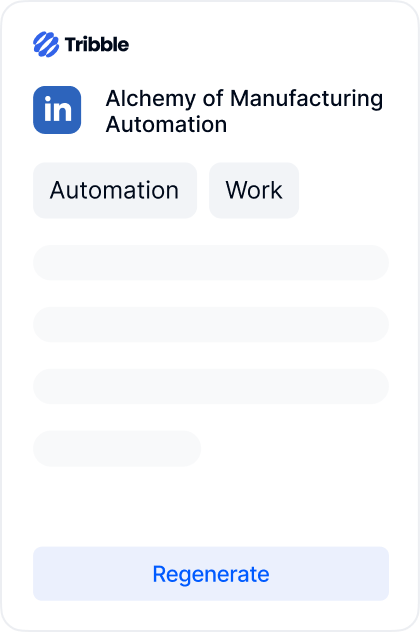 Content Agent
This agent deeply understands your products, conducts research, and authors thought-provoking content with your unique perspective and voice. All leveraging information from your trusted systems.
SECURITY Built for Enterprise
Ready to say hello to agents?
Learn how to transform the way you work with Tribble. Let's connect.